Hello and welcome.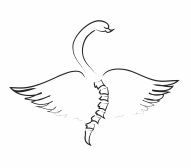 Welcome to my website. I am Dr. Casey Swann, and I am a chiropractor working in
Fishkill
. Whether you've seen a chiropractor before or not, cast all preconceptions aside. Every doctor is different, and I am one of a kind. If you're dealing with a new injury, chronic pain, or just want to maintain the health of your body, you've come to the right place. Chiropractic care is a hands-on, holistic, and personal form of health care that connects me directly with you, the patient.
I graduated from Southern California University of Health Sciences with my doctorate of chiropractic in Spring 2012. I am full body certified in Active Release Technique and hold certifications in Graston Technique, Cox Technique and Kinesiotaping.
---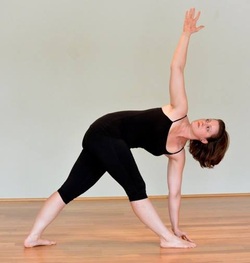 I received my yoga teacher training certification in June 2014. I started working with LocoMotive CrossFit in 2014.

Dedicated to community service and active political change, I have lobbied for chiropractic in Washington DC three years running and took several trips to underserved areas as a student to offer health care. I had nine months of pediatric chiropractic care in school. I am particularly passionate about the application of proper nutrition in the building of a healthy body and became certified in Gut and Psychology Syndrome clinical application techniques.

Thank you for reading, and as always enjoy.

---